LEDE, OpenWRT and DD-WRT supported HW
OpenWRT, OpenWiFi, LEDE and Linux supported HW for your heavy loaded WiFI applications and outdoor long range Wi-Fi links and Embeded projects.
Develop OpenWRT or OpenWIFi on reliable hardware from 524wifi! Wallys is a member of the OpenWIFI project. Please if you are a company, first create account and mail to us for business login with discount.
We develop OpenWRT - LEDE Github with our suppliers (manufacturers) to help our customers load OpenWRT onto our Embedded Boards and use our WiFi modules, providing opportunities to develop powerful features and customized versions of OpenWRT.

Wallys also provide Software development support to customers utilizing their embedded boards and developing OpenWRT features. Wallys is a member of the OpenWIFI project.
OEM from Wallys & 524WiFi Communications :
Since its inception in 2010, Wallys has had a strong team, including dozens of research and development personnel, a complete set of assembly lines, they play an irreplaceable role.
Under the premise of ensuring the product quality, we will deliver the goods at the fastest speed and maximize the product benefit. Wallys is a member of the OpenWIFI project.
We are trustworthy, trust us, choose us!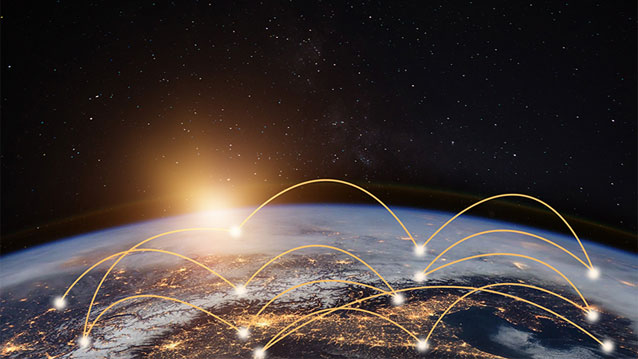 ODM
Wallys provides all services from r&d, design to production and post-maintenance. There can be a buyout or an unbuyout mode.
China has a complete wireless communication industry group, which enables ODM manufacturers to obtain the supply of low-cost components. Years of reform and opening-up have made China an ideal low-cost manufacturing base. Compared with the rapid development of the market, ODM services which focus more on design capability and production experience become more competitive.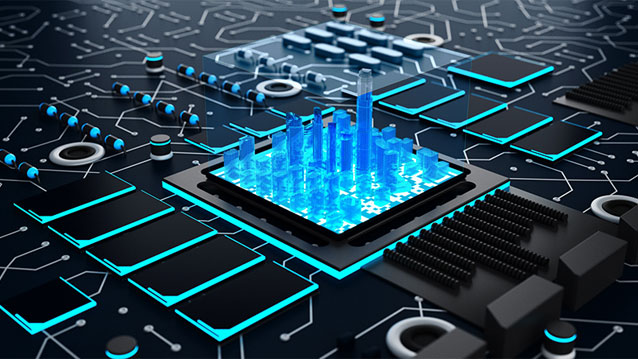 OUR ADVANTAGES
Lower production costs
Strong design capability
Rich production experience
Higher productivity
Complete after-sales service
Wallys is a member of the OpenWIFI project.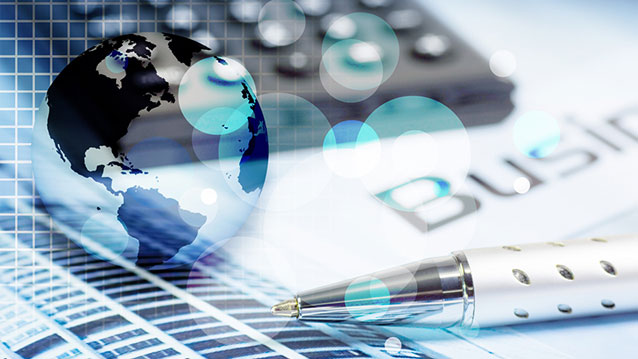 SCHEMATIC DESIGN
Wallys introduced senior talents and built a strong technical team integrating hardware and software design, providing firm support for the company's ODM services. We undertake all the design of wireless communication because of enthusiasm and professional. Make any modifications based on our existing solutions to better meet customer needs. From idea to market, Wallys is a one-stop shop.
PROTOTYPE
Wallys could help clients build Prototype. We have a professional technical team supporting.
Helping you realize your idea is our aspiration. Everything on RF is our enthusiasm. Different chipsets, different materials, different features, different designs...we could realize all you want.
Making your idea visible and alive is what we persuit.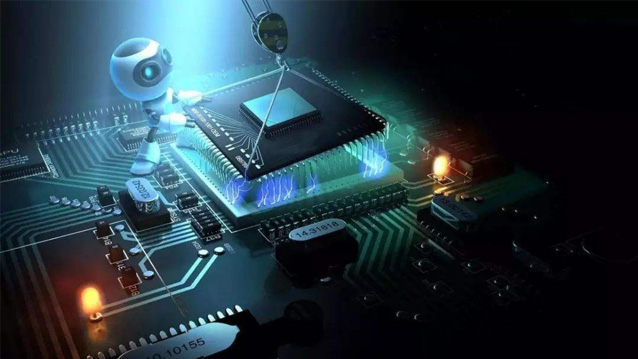 SOFTWARE & HARDWARE DESIGN
We have experienced R&D engineer team with a demonstrated history of working in the wireless industry. Skilled in RF and embedded communications , network protocol, firmware ,openwrt ,linux system development , analog and Digital Circuit Design, Network Processors, Power supplies ,PCB design and layout and etc.,
Many years of expertise in software and hardware design allow us to deliver solutions based on your specification list for commercial and industrial applications. We are able to think ahead and deliver design that meet and exceed customer requirement.
Wallys is a member of the OpenWIFI project.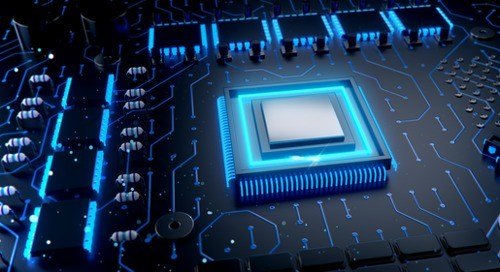 RF
In addition to the most commonly used 2.4G and 5G, Wallys can meet customers' requirements for special spectrum. Our technicians are skilled in up-conversion and down-conversion technologies to meet your various RF requirements.
The enthusiasm of technicians for RF and wifi drives Wallys to make continuous progress and innovation. We use advanced equipment to produce the most suitable products for the market and meet the needs of customers. We are reliable radio experts.